Lately I've been noticing a lot of challenges for people to step into their light and success and really living the dreamlife they want for them self, They seem to keep stucked in the past, in the dark and in their own shadow and beliefs.
So I asked myself: What is the reason for that?
What do you think is the reason why we keep playing small instead of shining our light which not only benefit ourself, the people around us and the entire World?
I believe we stay stucked into our smallness because we're afraid. Afraid of success, afraid of stepping out of the comfort zone even though we know it's tiny in there. We do it because we feel safe staying stucked. If there wasn't a benefit for us, we would instantly take another choice.
None of us do anything without getting something out of it, whether it's safety, love, security, freedom, feeling significant, self love and so forth. We all have some needs that are more important for us than others and there for we chose to live the same life over and over again and we don't step into our greatness, our light and out of the comfortzone.
My experience is when we do, our needs will still be fulfilled, our comfort zone will expand and we will experience more love, more joy, more happiness and much more success in our life.
You can use theese questions whenever you have to make a choice. Use them to reveal whether you're living a life from you past or you're stepping into your light and greatness!!
1. will this choice ke propel me toward an inspiring future or will it keep me stuck in the past?
2. will this choice bring me long term fulfillment or will it bring me short term gratification?
Renewal is at hand. Healing is possible.
Remember your joy. Happiness is up to you.
Come, little one, step into the light, and into your own light
YOUR GREATNESS IS MY PASSION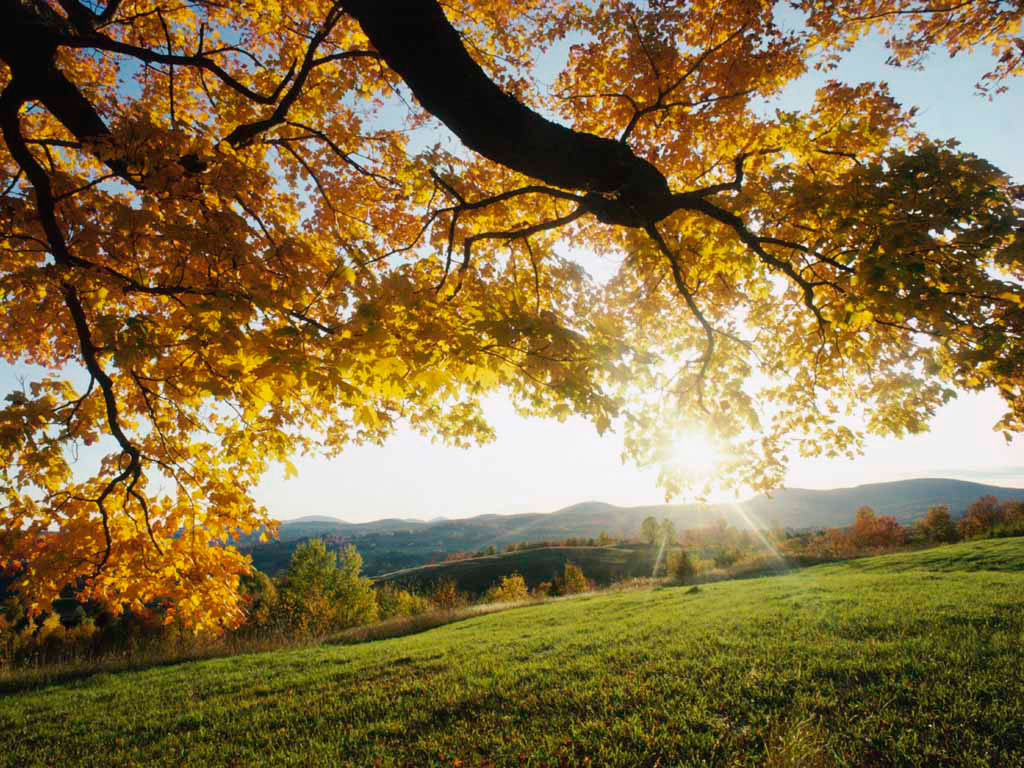 Christina Aros
the questions is from Debbie Fords book: the right question